Nothing complicated or overexerting about this course. This is for those who want to escape the craziness of the city's hustle and bustle. To the locals this would be a nice staycation.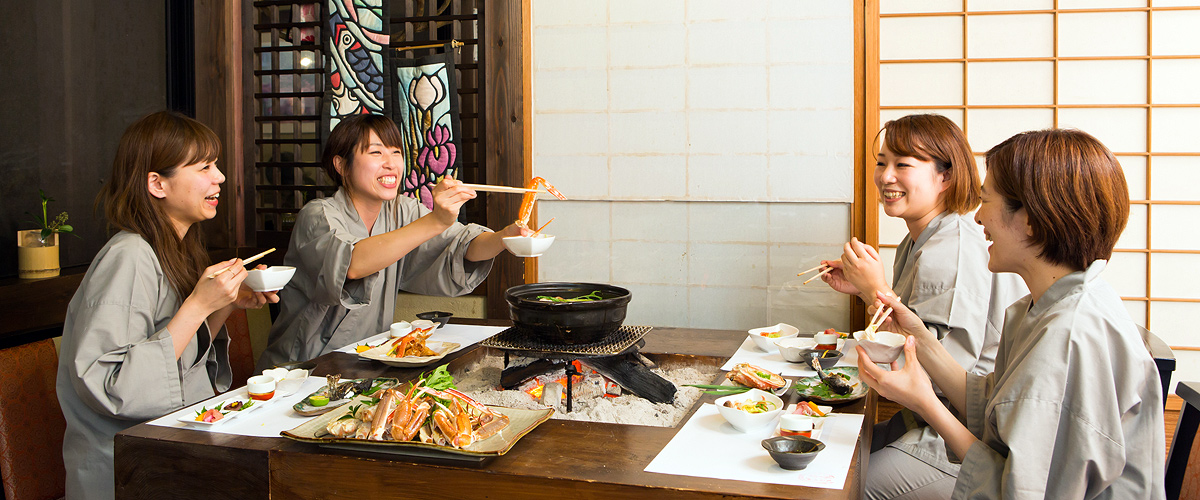 Come up and leave at you leisure.
Just a simple overnight course in Kannabe where you can enjoy the starry night sky, fresh mountain air, and perhaps a nice chat with the owner of your inn over a cup of local sake.
Check-in to your Kannabe Lodgings and relax
Choose from one of the inns, pensions or hotels to stay in. Each own with friendly staff waiting to greet you with a smile. Why not spend a relaxing time in a smaller pension that would remind you of your grandma's house, that is if your grandma has a quiet little house in the Japanese countryside. A lot of the times you will find staff eager to chat with you about your home town and exchange talk about hobbies and what not. There may be a language barrier, but with today's technology I am sure there is an app to help with that.