How about a little bit of extravagance your trip to reward yourself? Reward yourself with beautiful surroundings in Kannabe Highlands.


DAY 02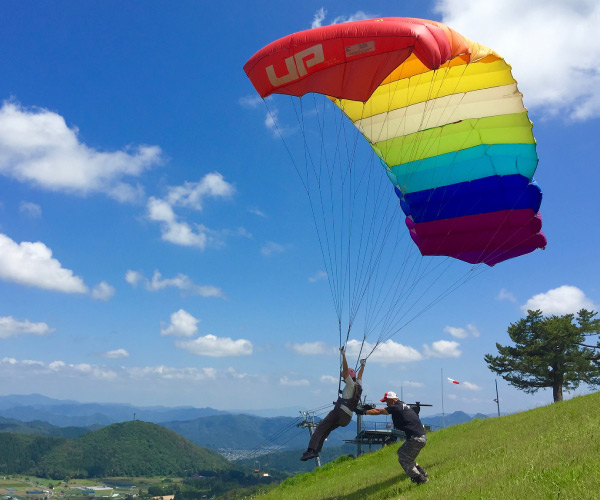 9:00 AM
Have a lazy morning and then headout to soar in the skies.
Paragliding
There are a few paragliding schools in Kannabe where you can take half or full day lessons. Some schools also offer two day courses. You will receive full safety instructions by professional paragliders. For those wishing to fly a little higher (about 530m – 720m), tandem flights are also available. Courses are available from March to November.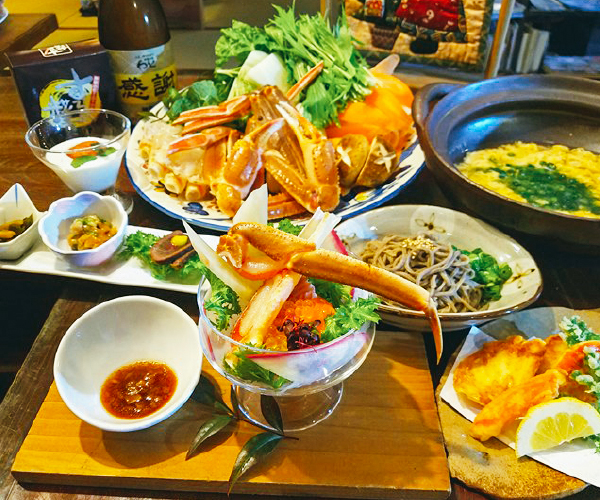 12 NOON
Now that you have worked up an appetite its time to enjoy a lunch made with fresh local ingredients.
Waraku
A Japanese style restaurant that serves an array of local and seasonal ingredients. We suggest the all-you-eat crab when it is in season.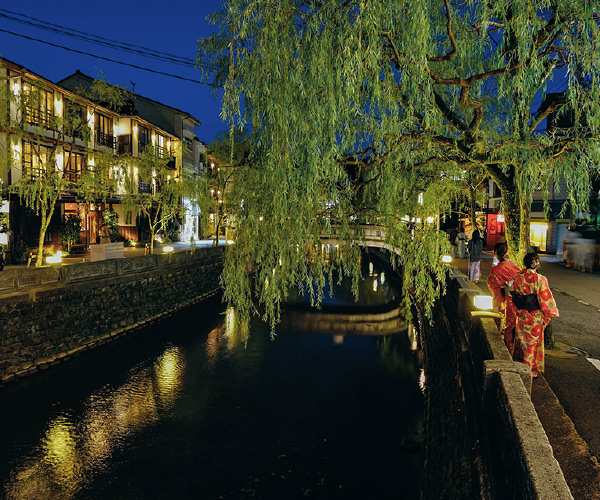 1:30 PM
Now for some free time. May we suggest exploring the local towns before you head out?
Kinosaki Onsen – Hot spring town
After your coastal drive start heading back towards Kannabe, but before you head home we suggest stopping by Kinosaki Onsen, a 1300 year old hot spring town. Famous for its 7 hot spring bath houses and old world atmosphere.