There are many sightseeing spots that can be relaxing and not just high energy activities. Enjoy nature, the scenery and fresh mountain air to help you re-energize and recover. We recommend the hot springs, a delicious drink or meal and more. Enjoy a relaxing trip to the mountains with your friends or special one.


DAY 02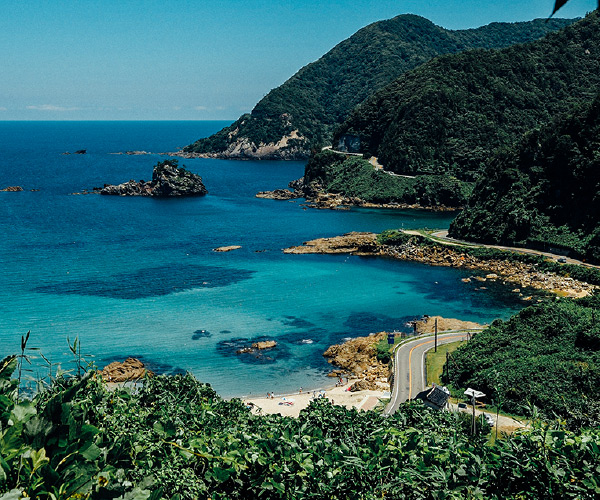 9:00 AM
Have a lazy morning and then head out to stretch your legs.
Sightseeing along the Japan Sea
Drive out to the Sea of Japan. Local scenic roads will take you through the Kannabe mountains to the coast where you can drive along the coastal road that also runs through the San'in Kaigan Geopark. Beautiful cliffs hanging over the waters. You can find hidden villages and beaches along this route.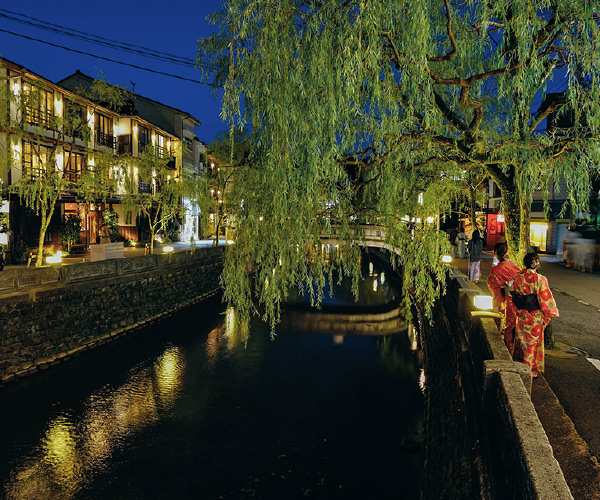 12:00 NOON
Now, head on back to your room and rest up for another adventure tomorrow.
Kinosaki Onsen – Hot spring town
After your coastal drive start heading back towards Kannabe, but before you head home we suggest stopping by Kinosaki Onsen, a 1300 year old hot spring town. Famous for its 7 hot spring bath houses and old world atmosphere.